Maintenance Duties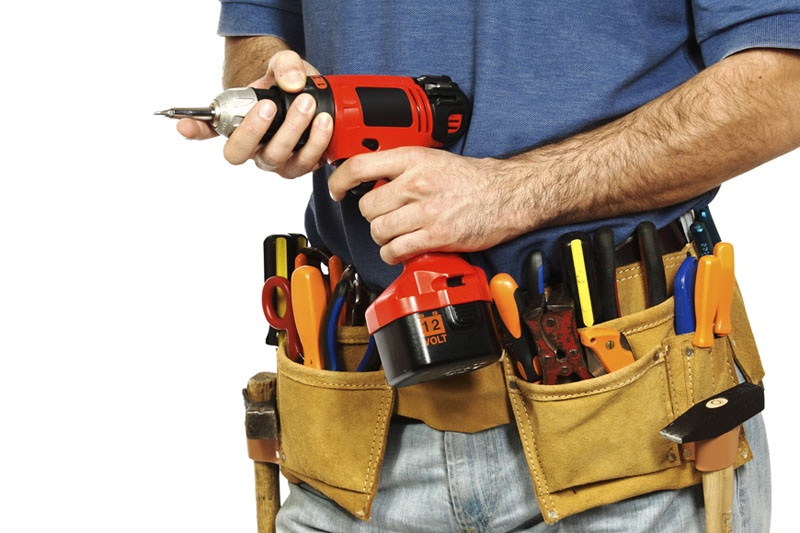 Complete all work orders given by the Association.
Perform minor building maintenance (re-hang shutters, touch-up paint, change light bulbs, clean light fixtures, replace downspouts).
Repairing or replacing siding, roofing, electrical or plumbing repairs are not considered "minor" building repairs.
Inspect daily, sweep and/or hose tennis courts as necessary.
Monitor and clean the recycling facility enclosures and surrounding areas daily.
Clean external dryer vents as requested by Association.
Police the entire site daily and report to the property administrator and/or police department (if the property administrator is unavailable) any suspicious activities or persons.
Repair and paint fences as needed.
Clean around edges and traps of the detention basins as needed so that they are clean, presentable, and work efficiently.